Jan 19, 2022 by Katya Flower
Do you feel like you aren't bringing your best to business meetings? Here are ways you can prepare for upcoming business meetings to bring your best.
Understand the Purpose
Everyone at the meeting should understand the purpose of the meeting before attending. This allows everyone to be on the same page. Understanding the purpose will also ensure the right people are in attendance to add value.
2. Determine Clear Objectives
In preparation for your upcoming business meeting, develop clear objectives for the group to accomplish during the meeting. This may allow you to jump in the front seat and drive the meeting. Spending time preparing for a meeting can mean the difference between a good and a bad one. Use the Professional Learning Association for support.
3. Effectively Staying on Task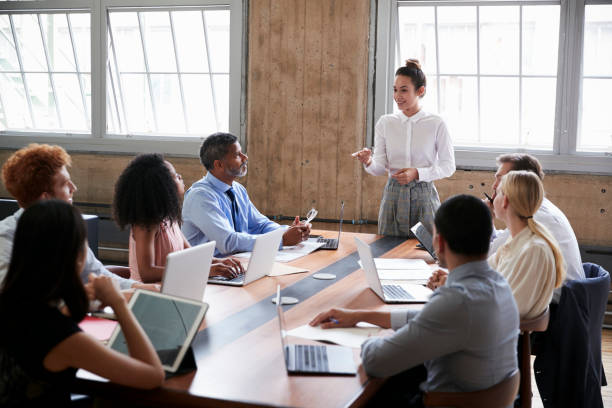 Staying on task can be a challenge in meetings. Creating an agenda prior to the meeting can help push it along. Unproductive meetings often result from off-topic conversation. Once you have an agenda prepared, stick to it during the meeting. If necessary, remind your team members of the purpose to keep to the schedule. Try Google Calender.
4. Prepare for Obstacles
Don't wait until the meeting to solve problems. Identify potential issues and generate solutions before the meeting. Accomplishments can improve the trajectory of meeting altogether. Go to Indeed to learn more.
5. Make a Plan for the Next Meeting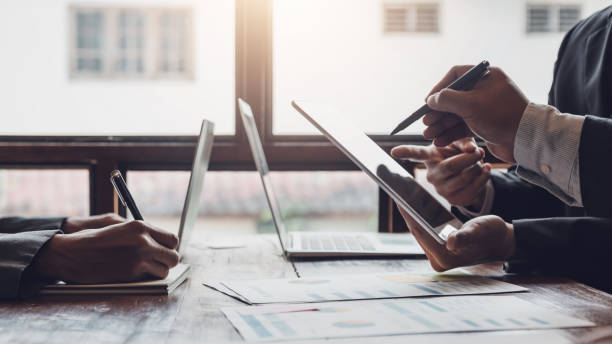 Thinking with a broader perspective allows business meetings to accomplish more. Before you get in the meeting, preparing a timeline of goals is key. Many tasks must be completed in a specific order, so a clear plan can keep everyone on track. With an overall view, successful meetings can be tracked to follow-up on items of importance.
Comment below your favorite thing do to before or after a long day of meetings!
https://www.sophisticatedprofessional.com/wp-admin/post.php?post=10561&action=edit