It's the ultimate video showdown between two social giants: who will come out on top?
Twitter feed video.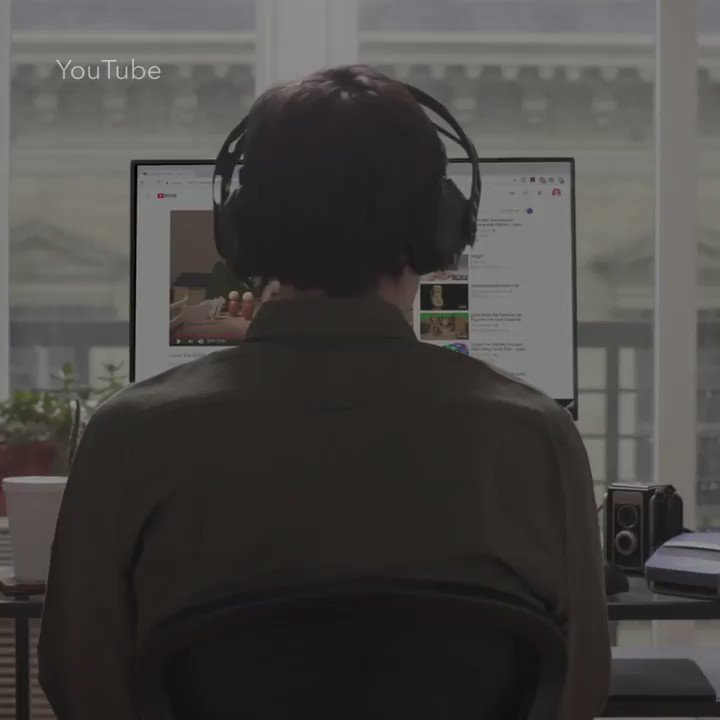 Good summary of tips (ahem, my tips!) for entrepreneurs seeking to get press. It's from @jessicaabo's awesome new book! https://t.co/vOUJOUucZL
One of the first things entrepreneurs learn is that there is no one, straight path to success. Join us for a free webinar w/ @sprintbusiness featuring three women business owners & executives sharing their top tips, tools, and strategies for success! https://t.co/kTQx2dXTYi
Twitter feed video.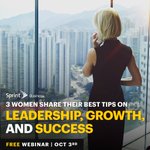 Load More...